High School DxD: S4 - Ep. 10
The Deciding Battle of the Strongest Youth, Begins!
High School DxD Sub Indo – The Rating Game is about to start, but Issei has things to figure out. He has formulated a guess as to why Rias is acting the way she is, but does he dare believe it? His girls give him courage. And, finally, their team steps out into the battlefield.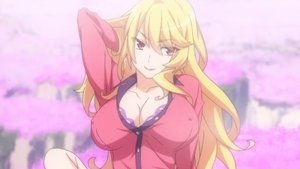 Jun. 19, 2018